Viking Appliances Receive Prestigious GOOD DESIGN™ Award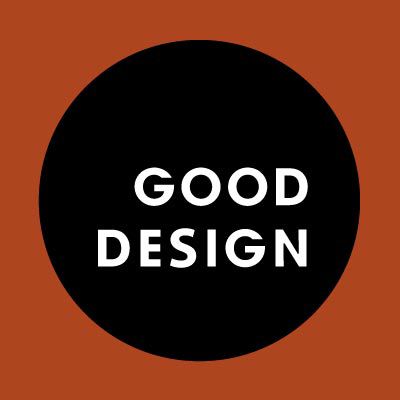 The Chicago Athenaeum: Museum of Architecture and Design and The European Centre for Architecture Art Design and Urban Studies awarded the 2014 GOOD DESIGN™ Award to our Viking Professional French Door Double Oven, 5 Series Cooktop Line and 7 Series Range.
Founded in Chicago in 1950, GOOD DESIGN remains the oldest and the world's most recognized program for design excellence worldwide.
For 2014, the Museum received submissions from several thousand of the world's leading manufacturers and industrial and graphic design firms from around the world representing the most important and influential corporations worldwide in the design industry from over 48 countries.
In October, the jury met in New York and Los Angeles and selected over 700 product designs and graphics from over 36 nations worthy of the GOOD DESIGN™ Award for their Design Excellence.
See more winners at chi-athenaeum.org